Questions and Answers – Everything You Need to Know
Do you have any more questions about your mini kitchen? This page is a collection of the most frequently asked questions and their answers. Simply get in touch with us if you cannot find the right answer here.
Why should I choose a metal kitchen?
Due to the higher quality of its material, a metal kitchen has a longer life span than a wood kitchen. You will not experience any water damage either, as the worktop cannot swell. Another asset is its low maintenance and timeless design.
Which are the most suitable places for a mini kitchen?
Its space saving and simple construction makes the kitchen extremely versatile.
For instance in:
Student halls
Senior residences
Annexes
Apartment hotels
Holiday apartments
Offices
Medical/dental practices
Salons
Staff kitchens
Construction site containers
What are the measurements of a metal kitchen?
The metal kitchens are 89cm high and 60cm deep. The width varies according to the model: KITCHENLINE 90-150cm and PREMIUMLINE series 90-170cm. Other sizes are available on request.
How heavy is a kitchen?
The weight of a kitchen depends on its size and equipment. It usually ranges between 32 and 150kg.
What is the energy efficiency rating of the kitchen?
Each of the appliances we use has its own energy efficiency rating. You can download the energy efficiency label by clicking on this link:
Where are the connections for water and electricity?
The connection diagram for the kitchen can be downloaded here:
All appliances have their own 230 volt plug.
You will find a detailed list of technical data here:
Safety regulations
All our kitchens meet current safety standards. The relevant certificates are available on request.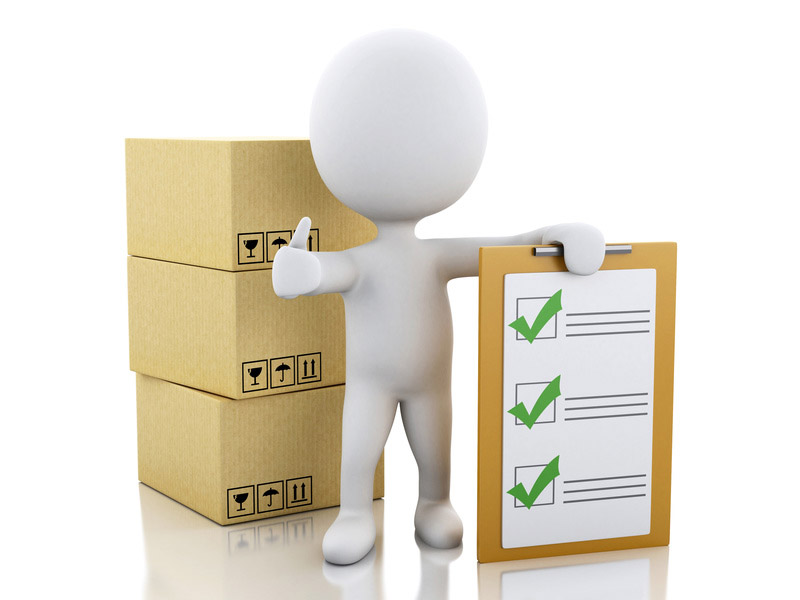 What does the range include?
Our metal kitchens are available in widths ranging from 90-170cm. A kitchen does not always have to be white. The kitchens of both the KITCHENLINE and the PREMIUMLINE series are available in the current trend colours of green apple, burgundy, sand, deep brown, patent black and matt black.
The PREMIUMLINE series kitchens are also available in exclusive stainless steel.
Unable to find a suitable kitchen in our standard range?
You are you looking for a tailor-made solution and our standard kitchens simply do not fit the bill? We are able to provide custom kitchens up to 280cm wide.
Simply get in touch and we will do our best to plan a kitchen that meets your exact requirements.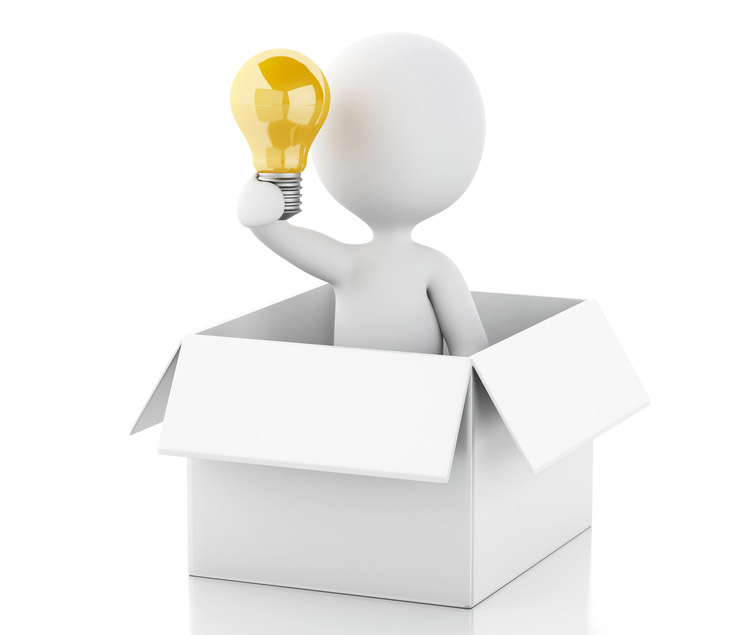 How much space to you have for your kitchen?
Our standard kitchens are available in widths of 90, 100, 110, 120, 150, 160 and 170cm.
Which material should the kitchen be made of?
The metal kitchens are made of powder-coated metal, stainless steel kitchens made of premium grade stainless steel.
Which electrical appliances can be built in?
A built-in refrigerator is standard for all kitchens. It can be replaced by a cupboard on request.
Depending on the model, a dishwasher, microwave and/or conventional oven can be added.
What kind of hob is needed and where is it located?
Our kitchens are available with either electric or ceramic hobs. There is also the option of a tea kitchen. This version comes without a hob. Subject to a supplement, an induction hob is also available.
The hob is situated at the extreme left or right of the kitchen. The controls for the hob are situated at the front of the 90, 100, 120 and 150cm version, and face upwards with the 110, 160 and 170cm versions. The sink is always located on the opposite side.
What else do I need to know?
Our standard kitchens are white. Subject to a supplement, they are also available in the following colours:
Powder-coated matt
Patent black
Burgundy
Green apple
Powder-coated gloss
Sand
Black
Deep brown
Stainless steel
Every PREMIUMLINE kitchen includes a drawer.
What kind of accessories are available?
No fittings are supplied with the kitchen. However, a variety of items may be ordered as accessories. And every kitchen can be extended with the following cupboards and appliances:
Wall cupboard
Tall cupboard
Studioline kit
Microwave wall unit
Metal back and side panels
Shelves
Cutlery trays
Timer
Refuse system
Extractor hood
Untercounter water system
Where can I have a look at the kitchens?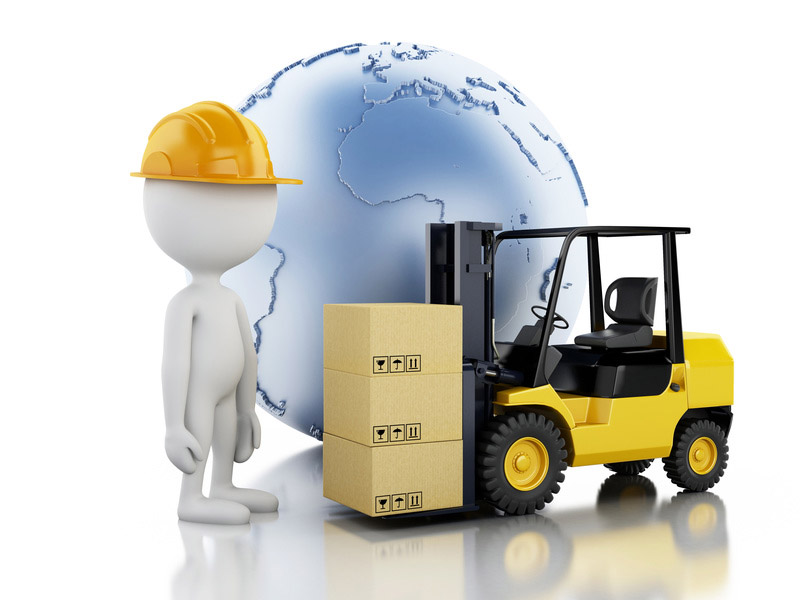 How can I order a mini kitchen?
Online-Shop: 
The easiest way to order a kitchen is via our online shop www.rundumkueche.eu, where you will find all our kitchens and accessories.
Email:
If you wish, you can always order via email: info@limatec-ag.ch
Fax:
If you prefer, you can also send us a fax. The fax number is 0041 71 466 75 49
How long are the delivery times?
Our standard kitchens are delivered within 1-2 weeks (kitchenettes 5 weeks) to addresses in Germany and Austria. Kitchens are delivered to all other countries, including Switzerland, within 2-3 weeks. Tailor-made, oversized and project kitchens are always built to specific instructions. This affects the delivery times, but usually these custom kitchens are delivered within 6-8 weeks at the latest. Please discuss the exact time frame with the Limatec team. Please note that a deposit must be paid for all custom-made and project kitchens.
What kind of packaging is used?
How are the kitchens delivered?
All kitchens are delivered to the kerbside of the delivery address free of charge. You must notify us when you order if the kitchen needs to be carried any further than this. Any transport beyond the kerbside is subject to a charge. You must also notify us when you order if the kitchen cannot be moved fully assembled because dismantling may invalidate the warranty.
The kitchen has been delivered, but has been damaged in transit. What now?
If the kitchen has been damaged despite its packaging, please leave a written note with the driver straight away and send us an email with pictures of the damage.
How is the kitchen set up?
We are unable to offer an assembly service because the kitchen is delivered by haulier. Our metal kitchens are delivered fully assembled and ready-to-use. Only the oven and the dishwasher are never installed by us because it would make the kitchen too heavy to move.
Only the Junior Kitchen and the Studioline kit are delivered for home assembly.
User manual/assembly instructions
A user manual is included with every kitchen, explaining how to connect it. Full instructions are also included for any component that still needs to be installed (e.g. dishwasher).
The instructions/user manual are also available on our website to refer to if you are unable to find your copy.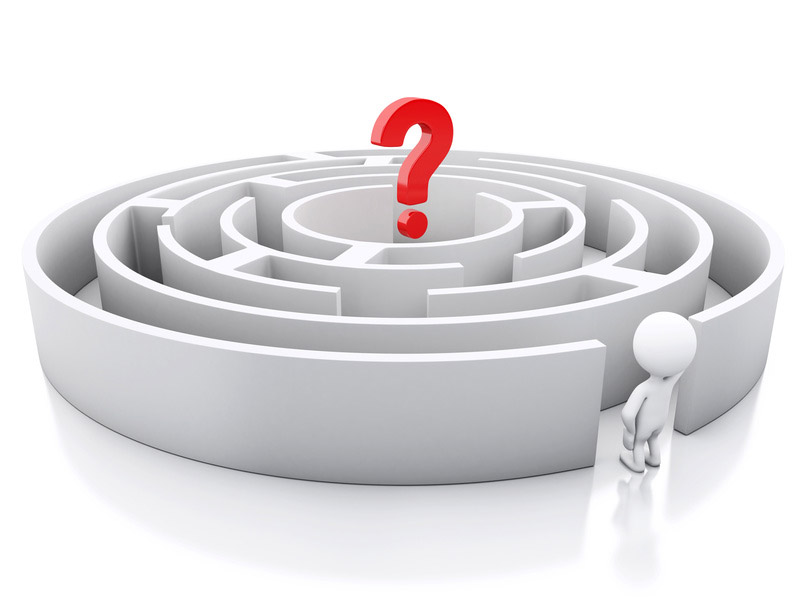 An electrical appliance is broken. What now?
We will repair the appliance during the 2-year warranty period. Please contact us to make arrangements. The warranty does not cover any damage caused by you or through gross negligence. Our customer service maintains a stock of spare parts and components for our kitchens. We are happy to repair any kitchen after expiry of the warranty. However, this service is subject to a charge.
A part of the metal cupboards is broken. Where can I order spare parts?
We supply all spare parts free of charge during the 2-year warranty period. After that we will supply them for a charge.