Welcome to Limatec AG
Your partner for minikitchen, table grill Feuerdesign and electrical wholesale trade!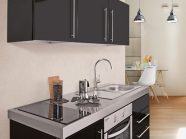 Mini Kitchens
Selling a variety of mini kitchen and kitchenette models is a core competence and key strength of Limatec AG.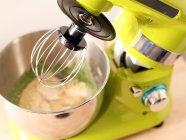 Household appliances
Running a wholesale business as well means that we can also supply many household appliances and consumer electronics products.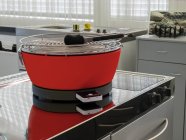 Feuerdesign
The modern, smokeless barbecue has got a new name – Feuerdesign. This portable barbecue is synonymous with conviviality, fun and cool design.