Welcome to Limatec AG
Limatec AG, based in Romanshorn on the Swiss side of Lake Constance, was founded in 1992. The company is now one of the leading international players in the area of mini kitchens and electrical appliance wholesale.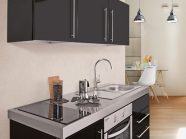 Mini Kitchens
Selling a variety of mini kitchen and kitchenette models is a core competence and key strength of Limatec AG.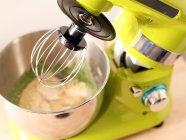 Household appliances
Running a wholesale business as well means that we can also supply many household appliances and consumer electronics products.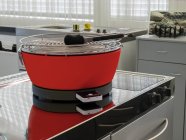 Feuerdesign
The modern, smokeless barbecue has got a new name – Feuerdesign. This portable barbecue is synonymous with conviviality, fun and cool design.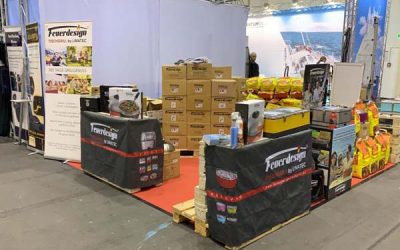 The Boat Show on the Croatian coast had attracted a lot of visitors. Our Feuerdesign table grill by Limatec belongs to a noble and stylish equipment for barbecues on water! Our Croatian partner presented the smokeless Feuerdesign Grills with accessories on...
Weiterlesen